Your Source for Quality Food Ingredients & Customer Service
Work with Grow Foods Today
Grow Foods is a worldwide importer, exporter, wholesaler and distributor of all natural bulk food ingredients. Our goal is to provide the best quality ingredients with attention to customer service.

About Us
Grow Foods believes in long-term partnerships rooted in communication and customer service. We do not just offer the best food based raw materials; we offer a solution to your supply chain needs.
Grow Foods would enjoy the opportunity to help out with any of your upcoming raw material needs. We would be a great resource for any current needs or R/D projects – let us help create your next success!
Our team is committed to providing custom solutions and value added services to meet the most complicated supply chains needs.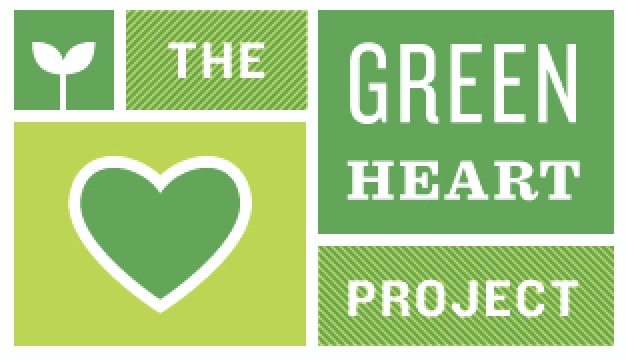 GF believes in giving back, we have partnered with the Green heart project to help educate the next generation about the importance of farming and eating healthy.
The Green Heart Project is a community-based volunteer organization that integrates school farms as outdoor classrooms in an effort to teach students the virtues of hard work, respect and success, and to reiterate classroom curriculum while connecting students and volunteers to fresh, healthy, locally-grown produce.
Work with Grow Foods Today
"GF is dedicated to offering an on time experience.  We have warehousing strategically located across the US, which allows our logistics team to offer the best transit times and rates.  We understand the need for just in time inventory and the importance of on time deliveries and communication."
Products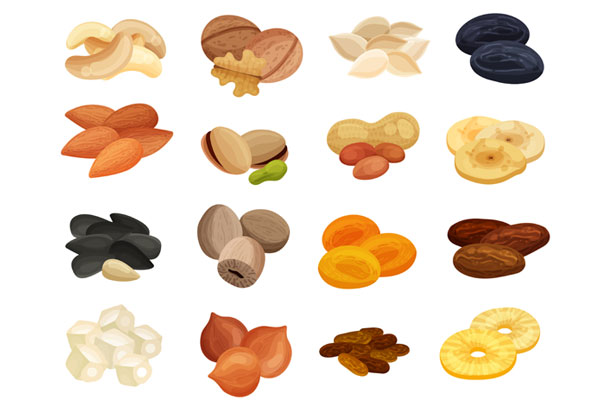 GF offers a full range of Fruit, vegetable, nut, seed and grain based raw materials. In addition we also offer a wide range of custom juice blends and flavors.
Click for full product list.
Packaging options – product can be offered in bulk cases, pails, drums, totes, bags, aseptic, canned and more!
Get in Touch Today to See How We Can Help
Quality
GF puts the highest importance on food safety laws and understanding the requirements of navigating todays complicated food safety requirements.
By using a multilayered approach to proactive risk management, we will work closely with your QA team to ensure they have everything needed to review and approve new processing facilities.
Here at GF we understand that safety is no accident and pride ourselves on having the proper up to date documentation on file in order to meet the requirements of your next audit.

Work with Grow Foods Today!